Women create and nurture bonds through bag gifting and sharing. For gift givers, accessible luxury products are a way to show recipients they are willing to invest in the relationship. However, the gifts often miss the mark because they rarely reflect the complexity of how the recipient wants to be acknowledged, or seen by the gift giver. There is an opportunity to better reflect the depth of connection two women share when gifting.
Mica's family has a rich Coach tradition. Listen to Mica share how her grandmother and mother created a close bond through bags.
Hiba's mom often buys her expensive bags that she doesn't like. Listen to her talk about one of them.
Listen to Audrey share a story of the bag she carried on her wedding day. Later, she shares how her mom and sister gift her clothes and bags that she doesn't love, but always wears.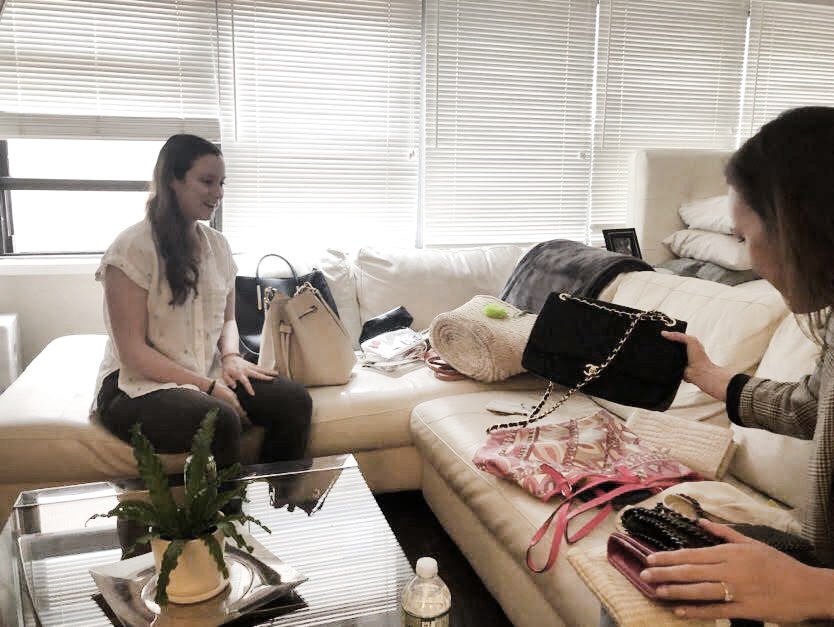 A random sample of 69 women revealed at least 74% had received a bag as a gift in the last 2 years. 22% received a bag as a gift from their mother.